About Us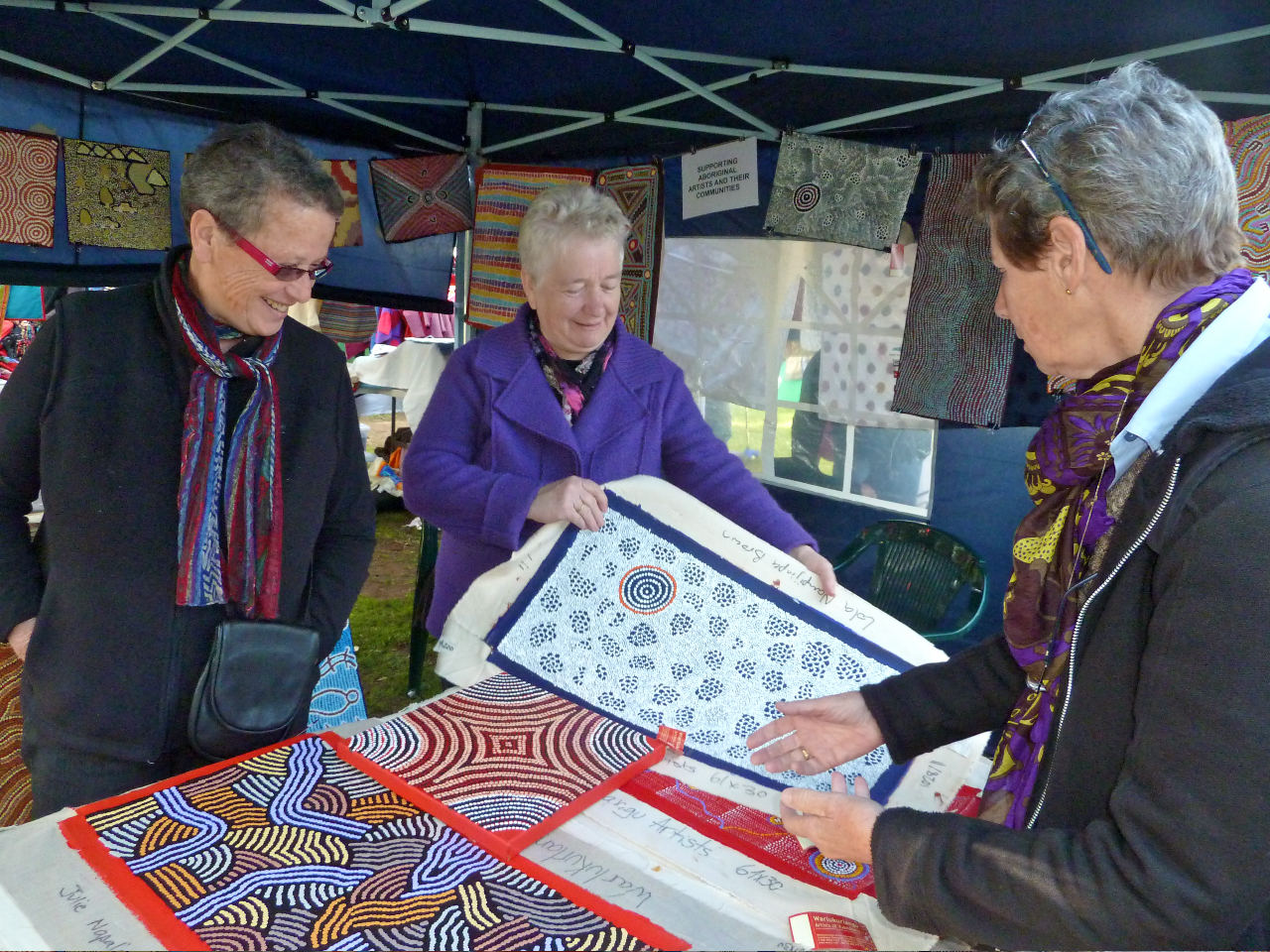 Mulapa means " really" or "true" in Pitjantjatjara,
a commonly spoken language in the western
and central desert
Mulapa Aboriginal Art was named to highlight our principle of providing "really true" art that is authentic and ethically sourced. We are committed to supporting Aboriginal artists and their communities.
Mulapa Aboriginal Art supports Indigenous focused charities
At Mulapa we have a not for profit philosophy. We are committed to returning profits to Indigenous focused organisations. We see our " giving back " as a way of actively supporting reconciliation.
In 2015 we donated $2600 to ILF (Indigenous Literacy Foundation (www.indigenousliteracyfoundation.org.au).
In 2018 we donated $2000 to the Western Desert Dialysis - known as the Purple House (westerndesertdialysis.com). This amazing organisation works to provide Dialysis 'on country' to those who need it, thus keeping people at home, in their community and with their families.
We also support our local schools by donating art works for sale to assist with fund raising.
We are very proud of our acheivements.
Our aim is to offer the best selection of high quality Aboriginal art
at fair and affordable prices.
There is no obligation to buy; indeed, we believe that you shouldn't purchase a painting unless it makes your heart sing. If you do discover a piece that you love, then you'll find that the price will be very reasonable (that's the advantage of not having the high overheads of a gallery).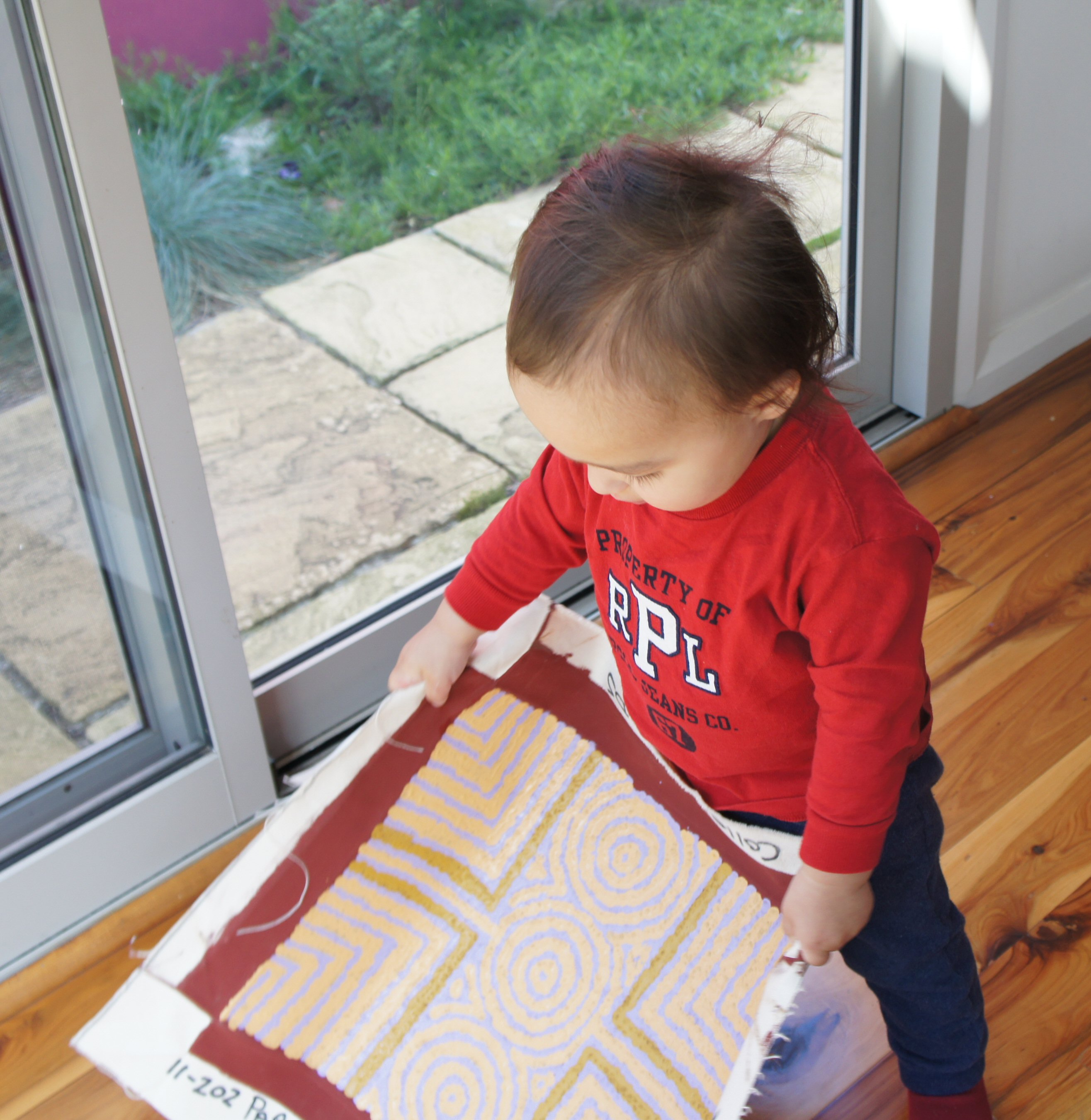 If you're interested in arranging a private viewing
please email Judi Muller.
A future client inspecting a painting?
Mulapa Aboriginal art is a signatory to the Indigenous Art Code and
As a signatory, Mulapa Aboriginal Art is committed to ethical and transparent business dealings
with Indigenous visual artists and to abide by the standards set out in the code.